关于我们   About us
重庆宗申车辆有限公司
重庆宗申车辆有限公司成立于2001年,专业致力于新能源车辆、三轮摩托车、三轮电动车等多元化产品的研发、制造和销售。公司位于重庆市璧山区高新技术产业开发区,其人才、技术及配套资源丰富,水、陆、空交通便捷。
Chongqing Zongshen Vehicle Co., Ltd. was established in 2001, specializing in the research and development, manufacturing and sales of diversified products such as new energy vehicles, three-wheel motorcycles, and three-wheel electric vehicles. The company is located in the Hi-tech Industrial Development Zone of Bishan District, Chongqing City. It has abundant talents, technologies and supporting resources, and has convenient water, land and air transportation.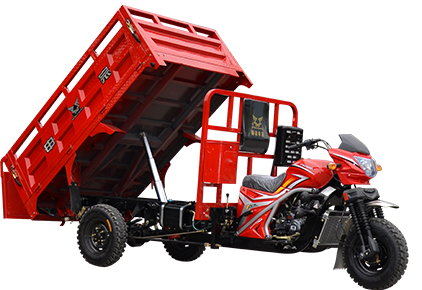 宗申实力
Zongshen strength
公司训练有素的员工500余名,拥有硕士、海外留学及高/中级技术职称员工达100多人。公司现有9万平方米的现代化厂房,公司注重技术的改进和设备的更新换代,引进行业最先进的生产设备,实现了生产的现代化,拥有各种检测、检验、制造用设备仪器1500余台套,系列产品的年产能已达到30万辆。
The company has more than 500 well-trained employees, with more than 100 employees holding master's degrees, abroad studying experience and high / intermediate technical titles. The company has a modern workshop of 90,000 square meters. The company pays attention to the improvement of technology and the upgrading of equipment. It has introduced the most advanced production equipment in the industry to achieve the modernization of production. It has more than 1,500 sets of equipment for testing, inspection and manufacturing. The annual production capacity of the series products has reached 300,000 units.
Telegram:
+86 15123340931

WhatsApp:
+86 15123340931


微信:
15123340931